Posted: under "DID YOU KNOW".
Tags: advice, banquet, bishop, blessings, bliss, celebration, Christ, church, club, clubs, Comforter, computer, concert, conference, courage, force, glee, God, group, groups, happiness, inspiration, internet, Jesus, joy, King, knowledge, lady, language, life, lifestyle, lifetime, Lord, love, lovingkindness, majesty, memory, might, minister, motivation, music, noise, online, parson, party, pastor, peace, performance, pope, power, praise, praises, preacher, priest, promise, promises, Redeemer, reverend, reward, Savior, scripture, seminar, service, sheep, shepherd, singer, sound, strength, talent, tips, voice, wedding, woman, words

Lady D Ministries provide you with the following services:
 Singing Engagements,
  for Church Service, Wedding, or Concert.
           Emcee for Wedding, Concert,  Banquet,   B/D Party & Civic Functions.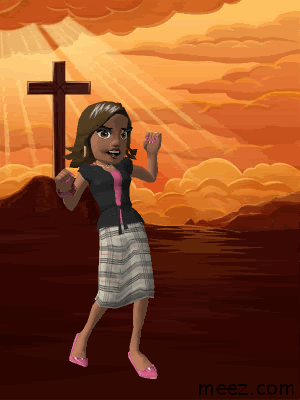 Motivational Speaking and Guest Speaker for Church Services.
        For more info visit  www.ladydministries.com 
     Contact 
        347~589~9027
.
  Remember: He that loveth not, knoweth not God, for God is love.
 Stay In Your Blessings!
Lady D
Comments (0)
Jun 03 2013